Description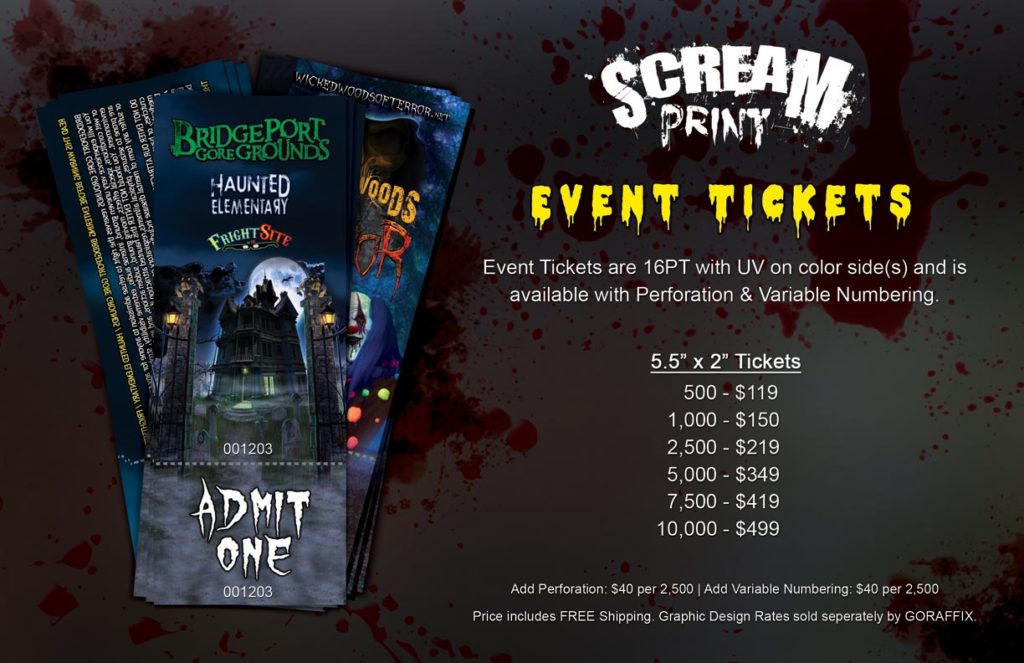 5.5X2 16PT Tickets with Full UV on the front only, No UV Coating on the back with Variable Numbering and perforation. See graphic below for Numbering Area Ootions. Ticket cost per qty for 5.5″ x 2″ Size. 
Price Per Ticket Before Perforation or Variable Numbering
500 | $0.23¢ per ticket
1,000 | $0.15¢ per ticket
2,500 | $0.08¢ per ticket
5,000 | $0.06¢ per ticket
7,500 | $0.05¢ per ticket
10,000 | $0.04¢ per ticket
FREE with this purchase:
Send us your graphics or download our template to design it yourself. NOTE: Tickets are DOUBLE SIDED. Add Attraction Rules, Disclaimer, Sponsors or any other info you need.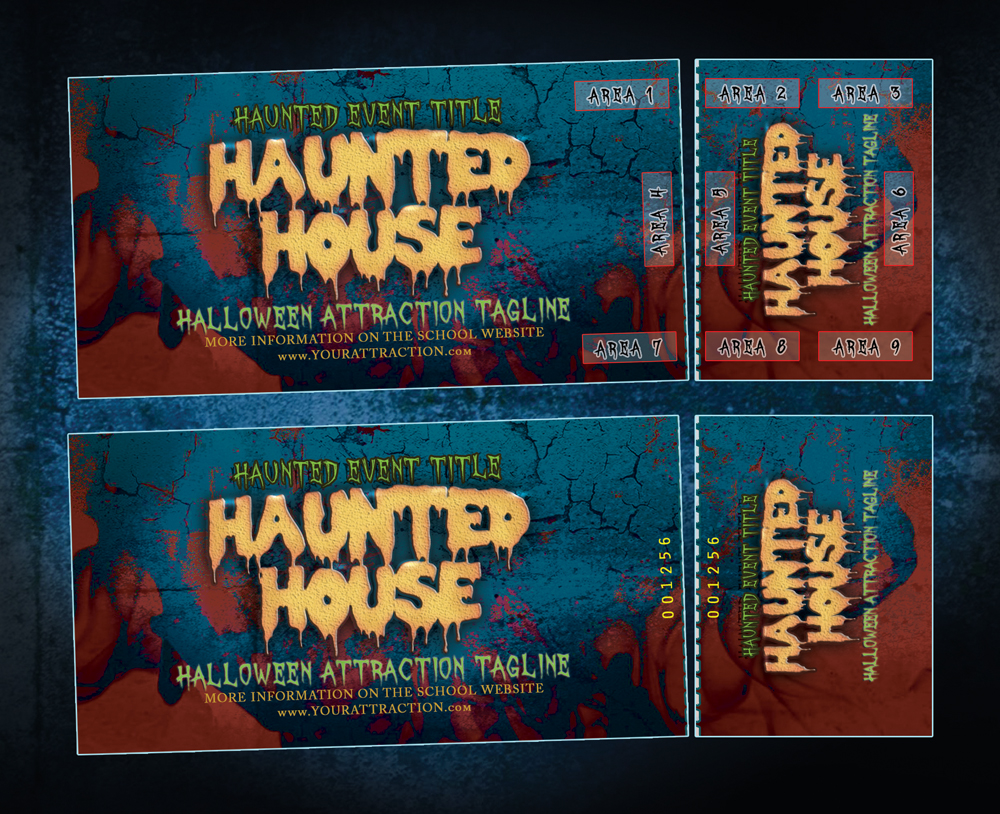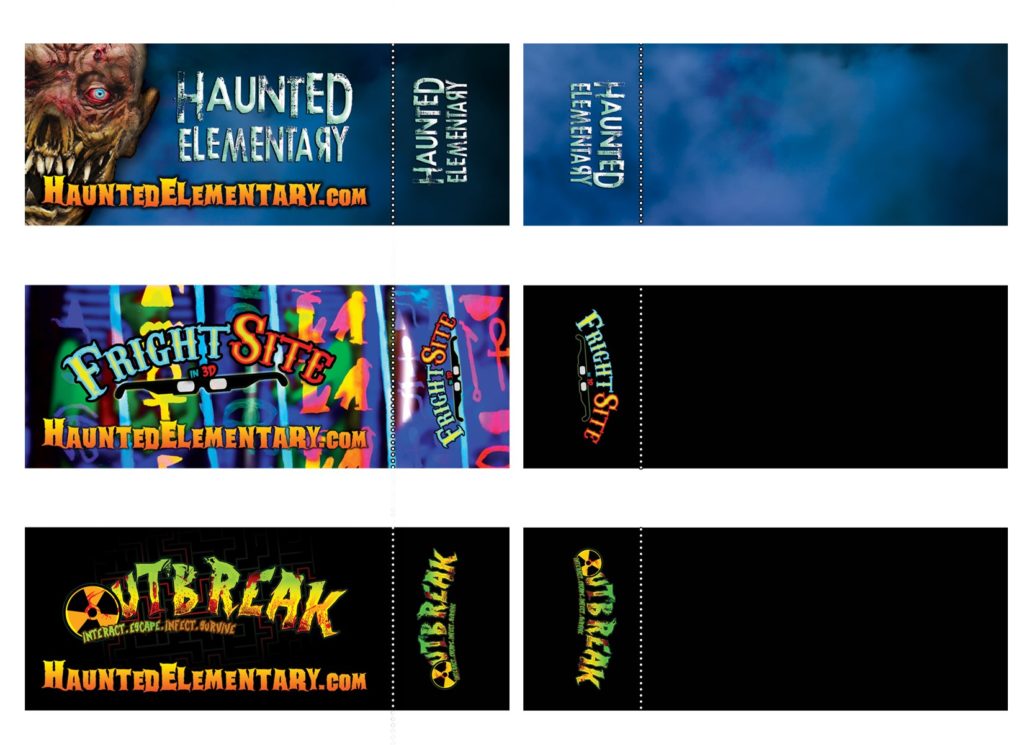 Use the back side of the tickets to sell sponsorships.